Safety Is The

Primary Priority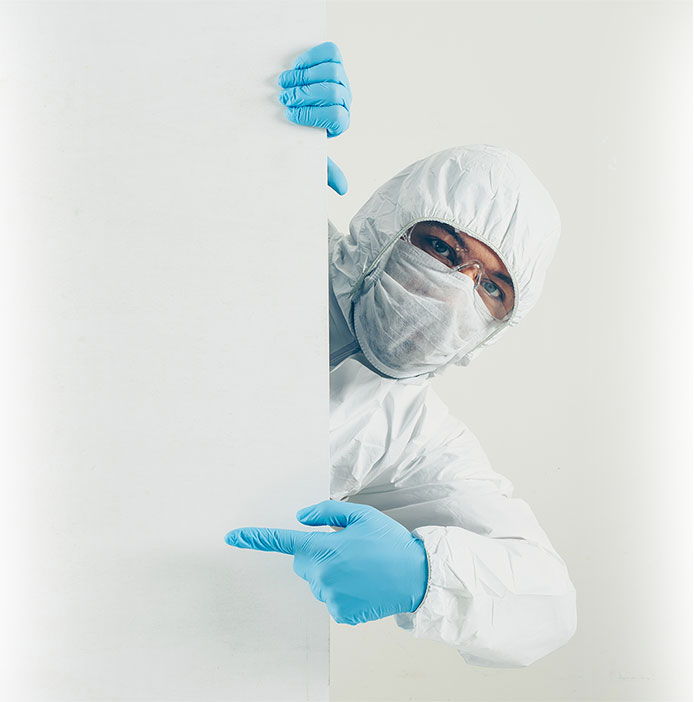 We urge our guests to peruse the safety guidelines.
Click to Know More
Dubai,

here we come!

The moment we have all been waiting for is finally here. Chapter Winners from across the world will battle it out at the upcoming TiE Women Global Pitch Competition Finale at Dubai.
First Prize:
$100K Equity-free Prize Money
Second Prize:
$25K Equity-free Prize Money
Third Prize:
$10K Equity-free Prize Money
88
Directly Impacted
Women Entrepreneurs
2000+
Pitch Applications
$100K
Equity-free
First Prize Money
6
Participating Countries
26
Chapters
200+
Mentors
Click Here
Download The Global Pitch Competition
Run Of Show Join us live for the

TiE Women Global

Pitch Competition

Finale.
Be part of the TiE Women Global Pitch Competition
Finale, virtually, from the comfort of your home:

• Interact with mentors and experts
• Understand the nuances of pitching
• Watch our Chapter Winners present their pitches
• Find inspiration through extraordinary stories of
women entrepreneurs

Join now
Meet our

26 Chapter Winners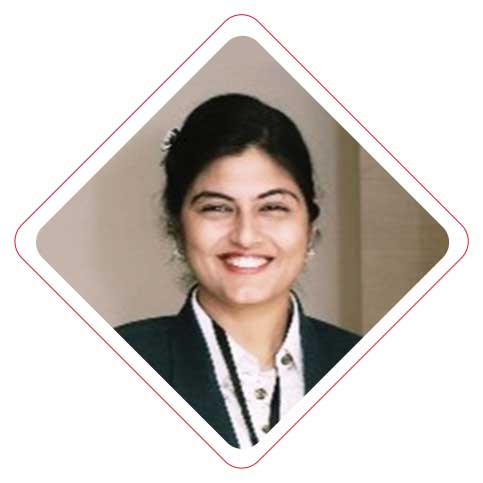 Menka Gurnani
Hidaa Lifescience LLP
Ahmedabad Chapter Winner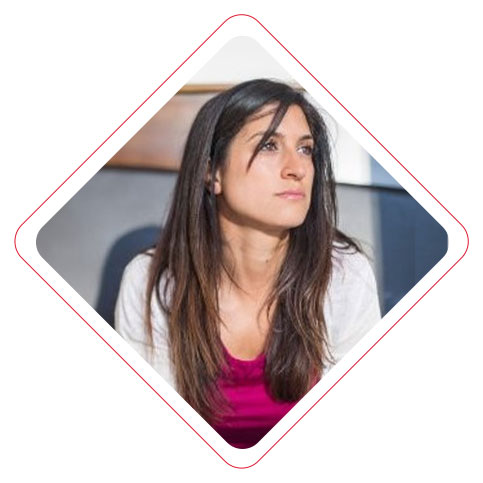 Angela Fusaro
Physician 360
Atlanta Chapter Winner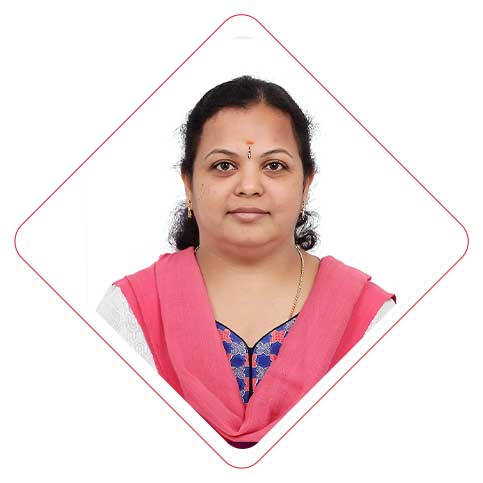 Vasanthi Palanivel
Seragen Biotherapeutics Pvt Ltd
Bangalore Chapter Winner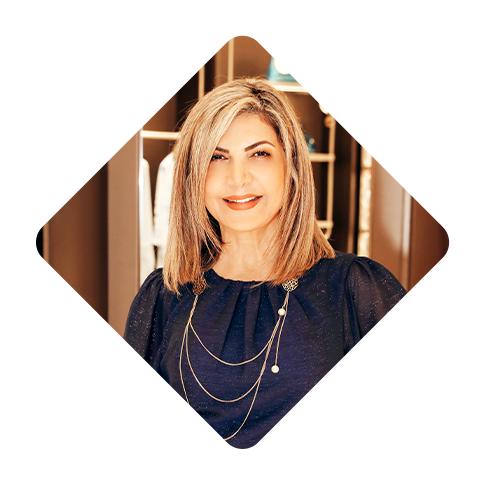 Ingie Chalhoub
Founder & Managing Director
Etoile Group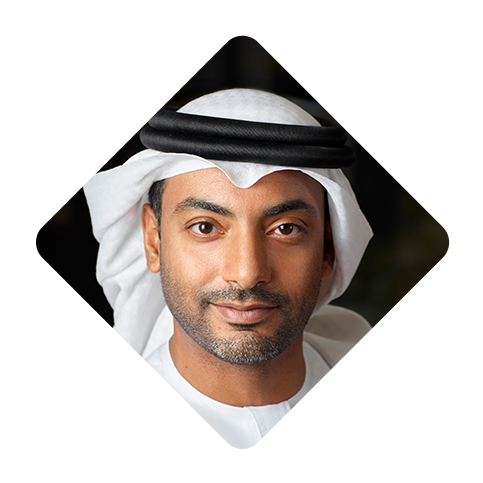 Majed Al Suwaidi
Managing Director
Dubai Media City, Dubai Studio City,
Dubai Production City and Head of in5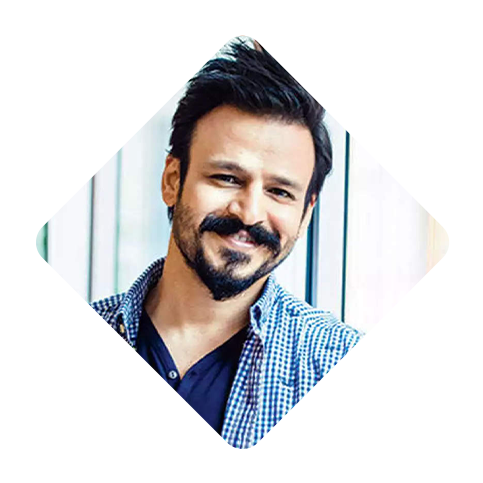 Vivek Oberoi
Bollywood Actor, Investor,
Educationist, Philanthropist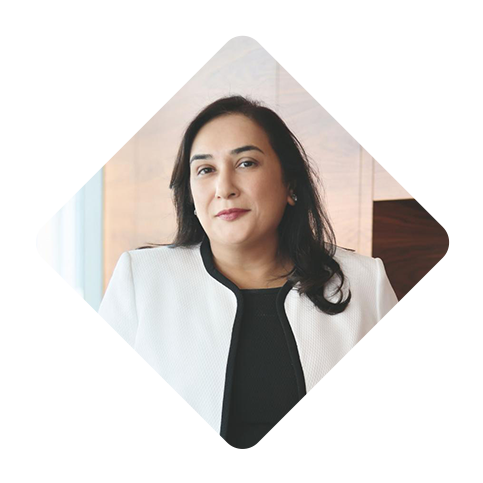 Zanubia Shams
Co-Chairperson
Zulekha Healthcare Group
Jury For The Semi-Final
Ahmed Abouseif
Head of Marketing
SOHO and Small enterprises at du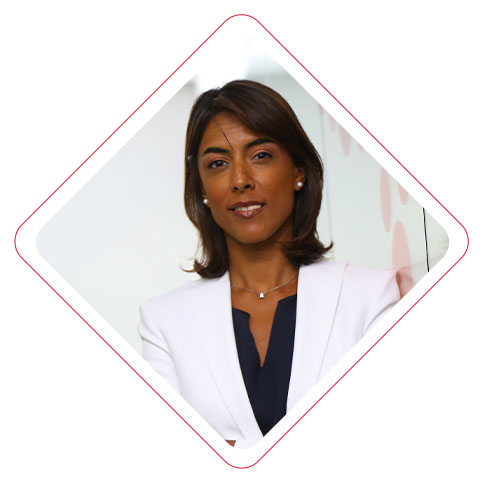 Ambareen Musa
CEO
Souqalmal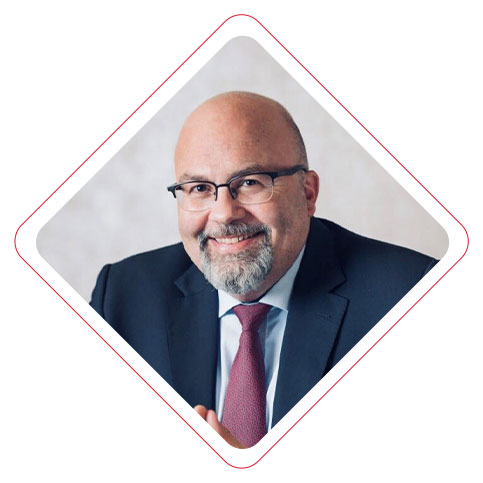 Amr El Saadani
Managing Director
Financial Services Industry Middle East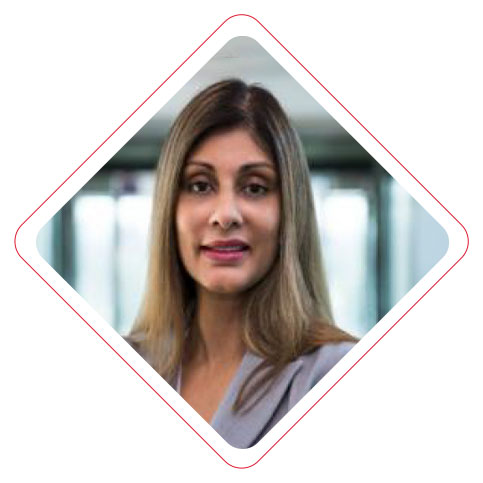 Cheryl Thornton
Senior HR Leader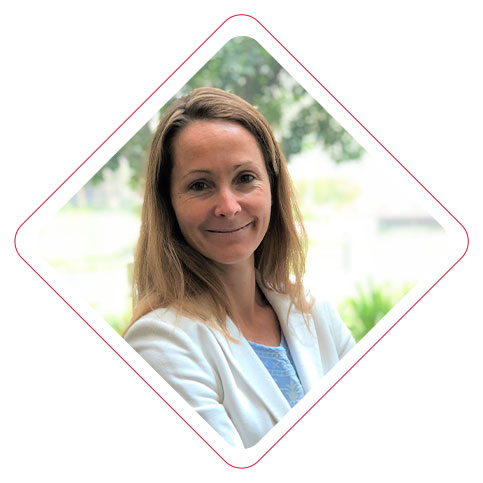 Clio Andriopoulos
Senior international
strategy & innovation professional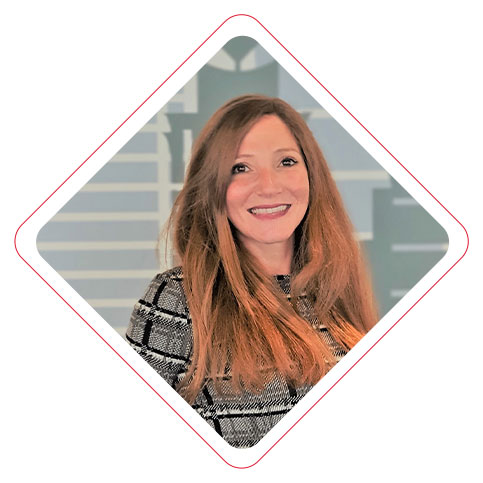 Dominique Ghazar
Manager Corporate Sustainability
HSBC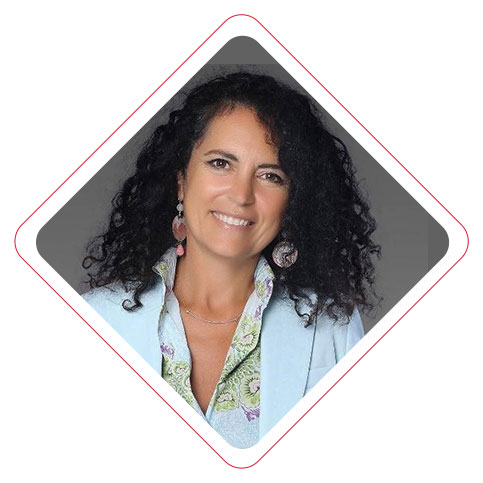 Francesca Gori
Managing Director
Accenture Legal Services, Middle East,
Africa and ASIA PACIFIC (AAPAC)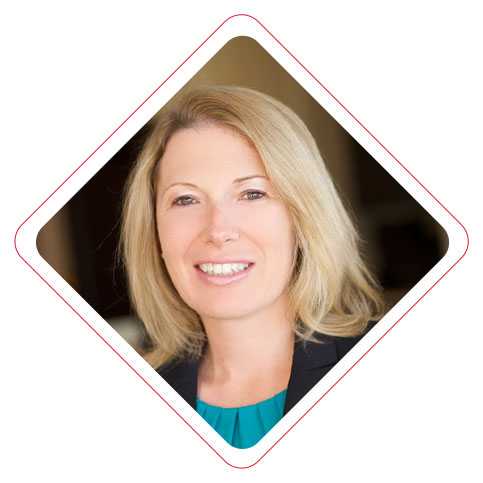 Heather Henyon
Founding Partner of
Mindshift Capital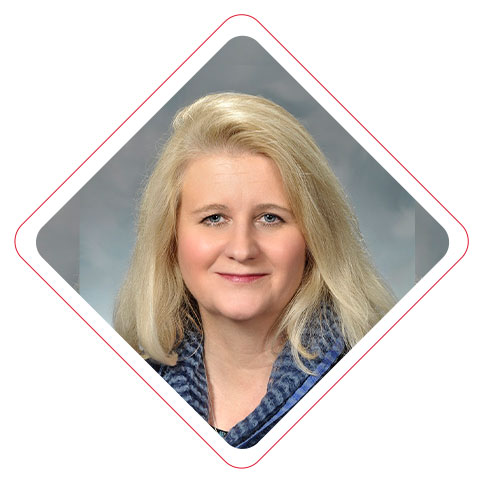 Michele Tarnow
CEO Alliance Care Technologies Inc. US
Alliance Care Technologies International
FZ-LLC UAE
Natalia Sycheva
Senior Manager
Special Projects and Entrepreneurship,
Dubai Chamber of Commerce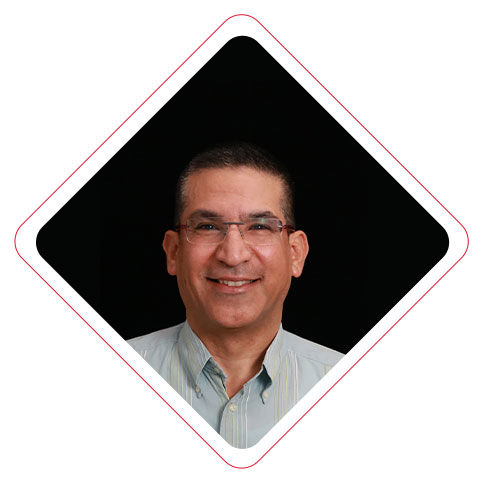 Ned Jaroudi
Startup & VC Ecosystem Lead,
MENA - Amazon Web Services (AWS)
Dr. Omar Ayyash
Startup Development at
Higher Colleges of Technology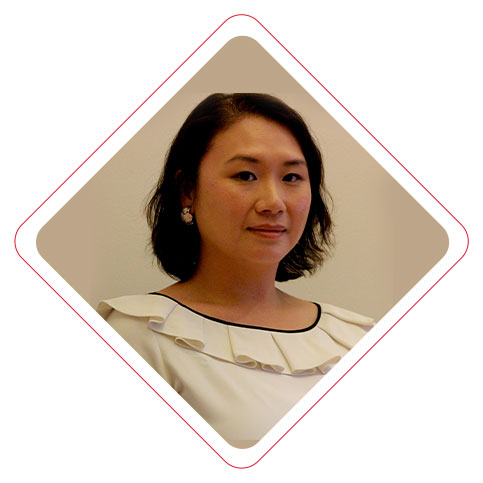 Peggy Li
Managing Partner
SPS: Affinity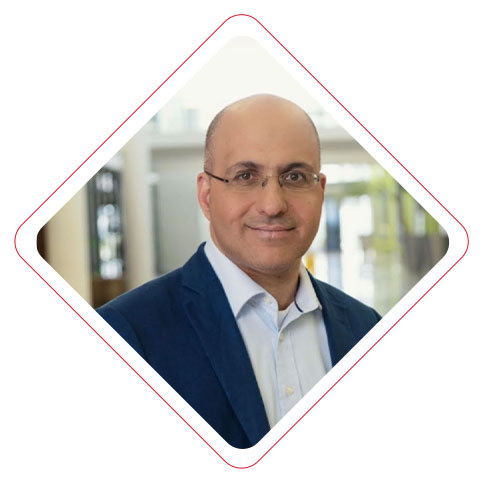 Sam Tayan
Managing Director
Zoom Video Communications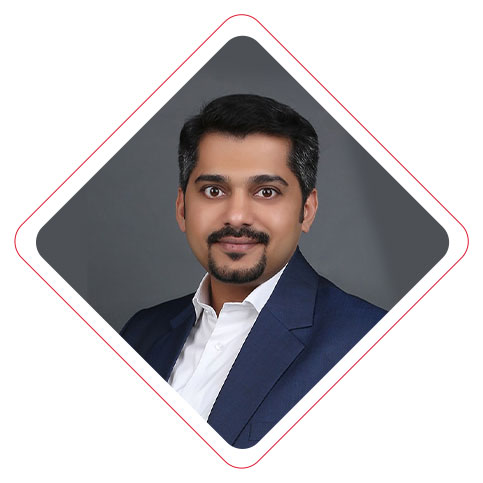 Thomas Cherian
Executive Vice President & Head of Technology
Retail Banking Group at Mashreq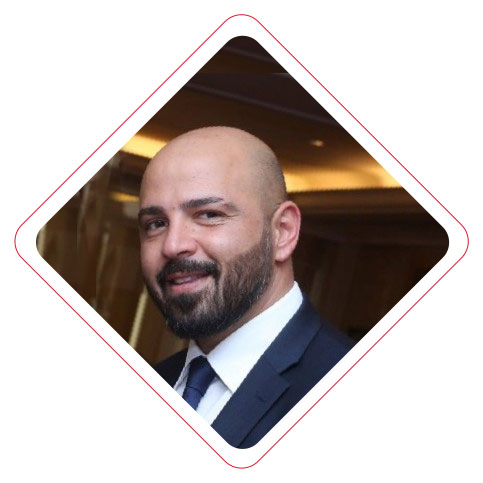 Wissam Younane
CEO
BNC Publishing
Sponsors/Partners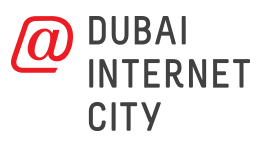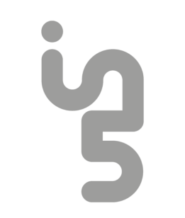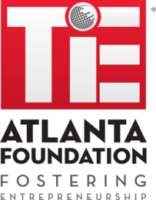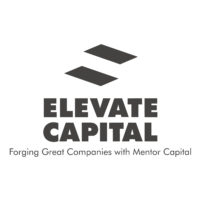 #SocialMediaBuzz