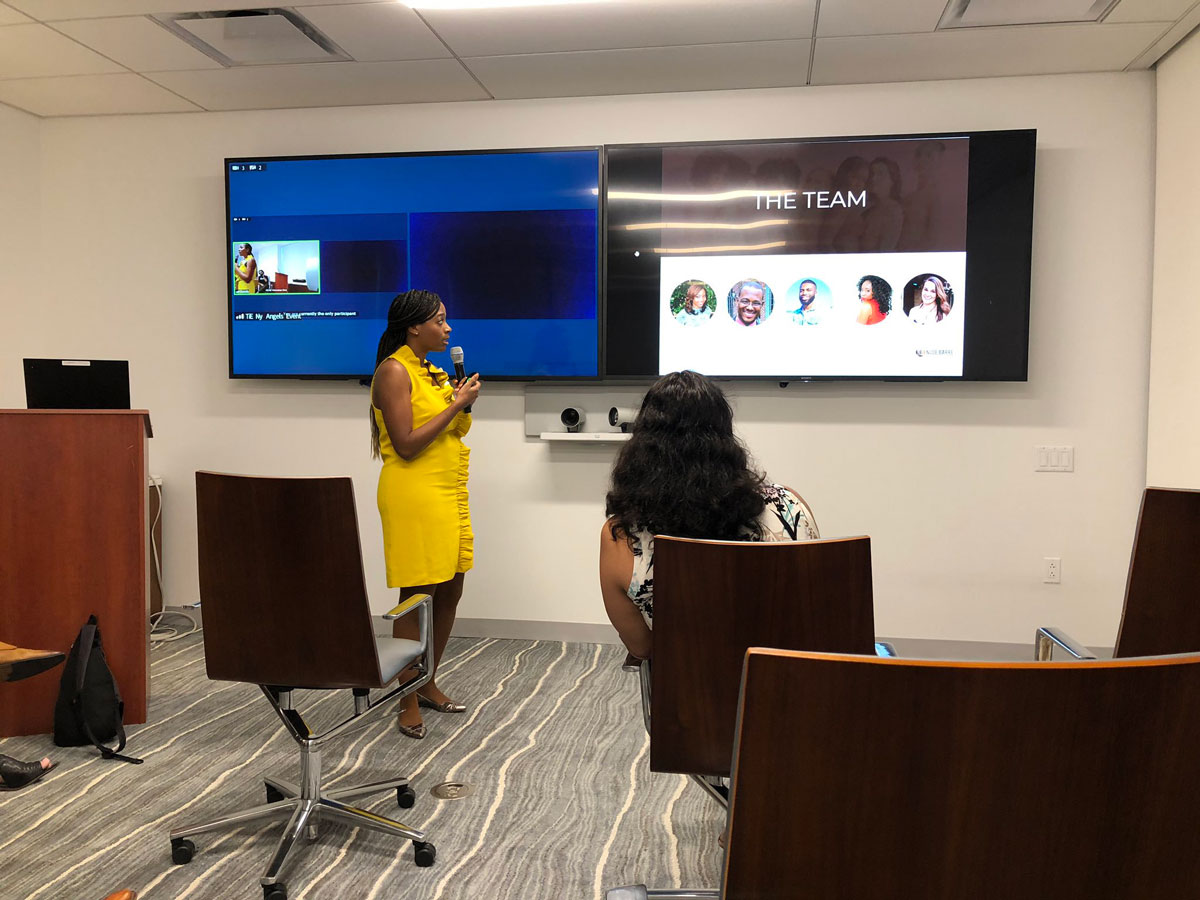 TiE NY / TiE Women Pitch Competition
You are cordially invited to attend the 2021 Women's Pitch Competition, taking place virtually on Tuesday, July 27 at 6 PM EST.
Five finalists will present their women-led or co-led start-up for the chance at winning numerous investor and mentor connects, $135,000 in prize money, and a trip to the Global Finals in 2022.
This year's judges are Loretta McCarthy (Golden Seeds), Alicia Syrett (Pentegrion Capital), and Jason Scott (Google). Our finalist from last year will be serving as guest emcee, and announcing the winners after deliberation.
Special thanks to GITEX, an additional sponsor for this year's competition. If you have any questions, please reach out to Jay Parmar (Co-Chair Pitch Competition), Avantika Daing (Co-Chair, Pitch Competition), or Dharti Arvind Desai (Co-Chair for Pitch Competition, Chair of TiE Women and President of TiE New York).